Les Karellis Challenge
Sponsored by Les Karellis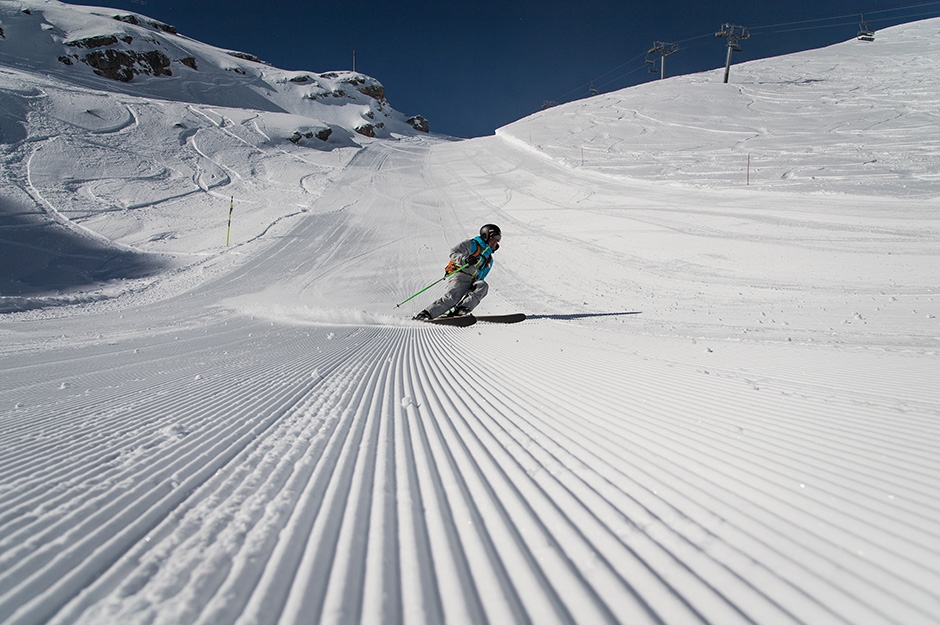 When and where
From 17/12/2022 to 15/04/2023
Challenge
Accumulate the most km this season!
Prize
Season pass for 2023/24 and more!
Description
Ski and win a Season Pass for Les Karellis!
What do you need to do?
It's simple: track your days at Les Karellis and accumulate the maximum number of kilometers using the app's GPS tracker.
The skier who tracks the most km will win! You have until the end of the season to accumulate km!
Prizes:
Top 1: will win a Season Pass for 2023/24.
Top 2: will win an Activity Pass for Summer 2023 : 1 Mountain Kart, 1/2 day e-bike rental and 5 tickets for Big Air Bag
Top 3: will win a Pass+ of one week of summer 2023
Don't miss this opportunity! Open the app and start tracking your ski days!
How does it work?
1. Record your ski days at Les Karellis with the GPS Tracker
2. The winners will be announced through Skitude's usual channels: email and Instagram.
By agreeing to participate in this challenge, you agree to the terms of use and the privacy policy.
X
To participate
download the Skitude app
Download on App Store
Download on Google Play
or any of our compatible apps