March's Challenge - Half "Marchaton"
Sponsored by Skitude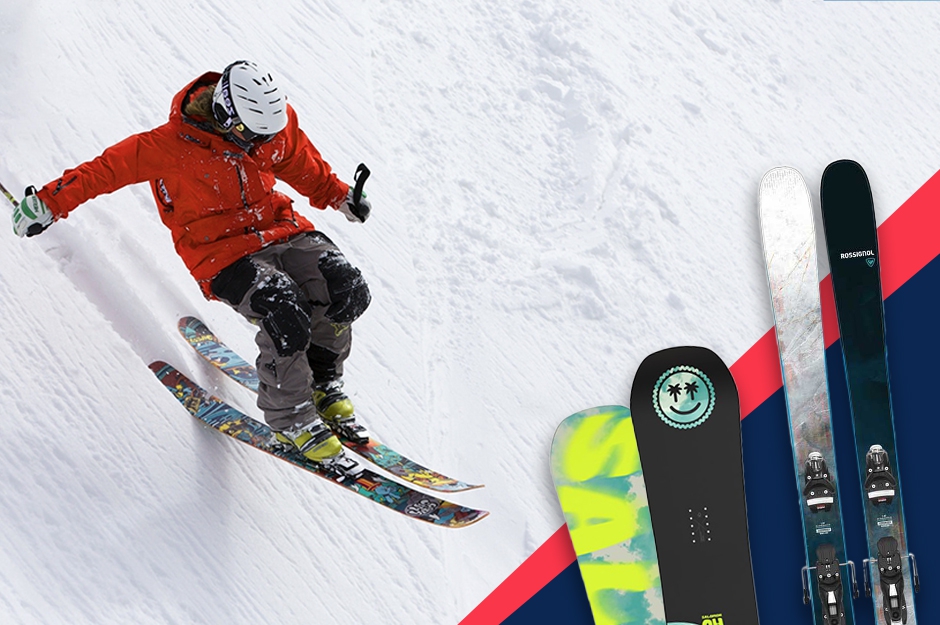 When and where
From 01/03/2023 to 31/03/2023
Challenge
Ski or snowboard a half-marathon
Prize
Your favorite skis or snowboard
Description
Your passion for snow activities can lead you to win some skis! But we won't make it easy for you...

What do you have to do?
Go the distance of a half-marathon (21 km) in one day on skis or snowboard using your GPS tracker in the app. A winner will be randomly selected from among all the qualifiers.
What will you win?
Freeride skis, mountain skis, a snowboard... As we don't want to leave anyone out, the winner will be able to choose their favorite skis or snowboard from the Snowinn website for a maximum of €800.
So... Do you dare to ski or board a half-marathon?
- This challenge is auto-enrolled -
Once the challenge is over, the winner will be announced on Skitude's communication channels (email and social networks).
By agreeing to participate in this challenge, you agree to the following Terms of Use and Privacy Policy.
X
To participate
download the Skitude app
Download on App Store
Download on Google Play
or any of our compatible apps