Estiber Challenge
Sponsored by Estiber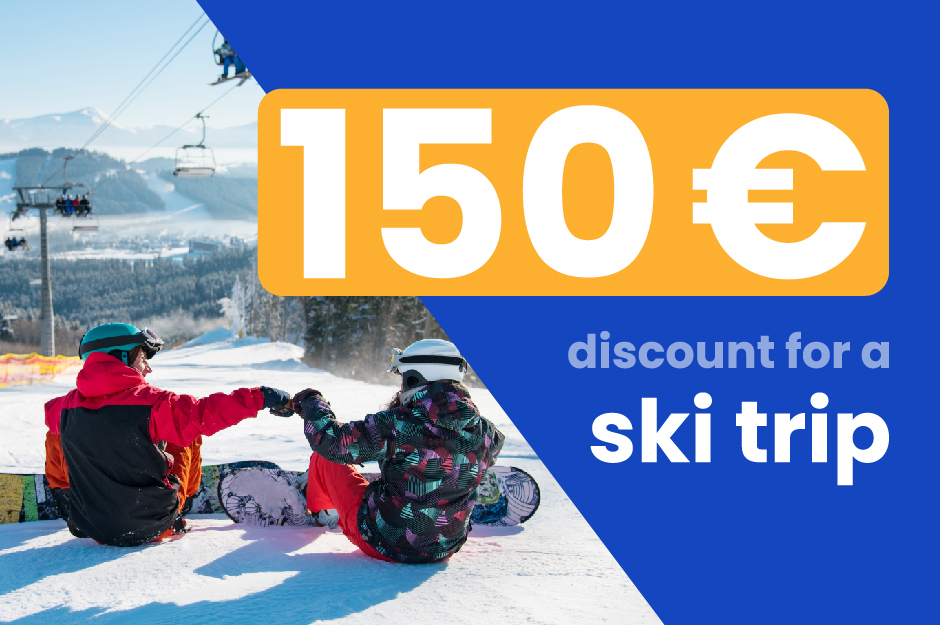 When and where
From 25/11/2022 to 01/05/2023
Challenge
Track more than 10 km in a day
Prize
150€ discount voucher for a ski trip with Estiber
Description
One thing is clear, you enjoy hitting the slopes of the best ski resorts. Estiber, the online ski holiday sales agency, wants to help you feel as often as possible the feeling of freedom that you feel on the slopes.
To participate in the challenge, record your ski days with the GPS Tracker. A draw will then take place between all the participants that registered more than 10 km in a day, the winner will then get a discount of 150 € for a booking with Estiber!
The more days you complete the challenge, the more chances you will have to win!
How does it work? It's pretty simple!
1. Join the challenge.
2. Record all your ski days with the GPS Tracker.
3. The winner will be announced through Skitude's usual channels, email, Facebook and Twitter.
X
To participate
download the Skitude app
Download on App Store
Download on Google Play
or any of our compatible apps