N'PY Challenge
Sponsored by N'PY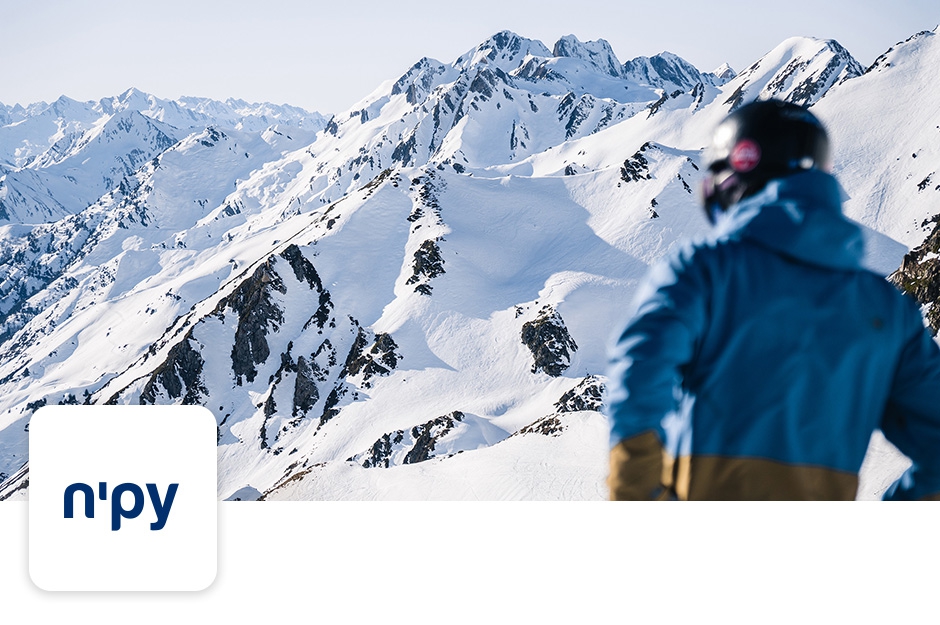 When and where
From 24/02/2023 to 23/04/2023
Challenge
Track more than 21 km in one day
Prize
Glisshop snow goggles
Description
Because the season is still far from over, N'PY and Glisshop present their Half-Marathon challenge to you! To be won: 10 Glisshop snow goggles
What do you need to do?
To participate in the draw, you must register using the tracker included in the application at least 21 km of descent in one day, in any of the N'PY stations (Cauterets, Gourette, Grand Tourmalet, La Pierre Saint Martin, Luz-Ardiden, Peyragudes, Piau-Engaly).
What can you win?
At the end of the challenge, 10 people will be drawn among all those who have completed the challenge, and will win a snow goggles offered by GlissShop.
How do I know if I have won?
At the end of the challenge period, the winners will be contacted by N'PY to announce their victory and give them the prizes!
By agreeing to participate in this challenge, you agree to the Terms of Use and the Privacy Policy.
X
To participate
download the Skitude app
Download on App Store
Download on Google Play
or any of our compatible apps