Ski RCR Challenge
Sponsored by Ski RCR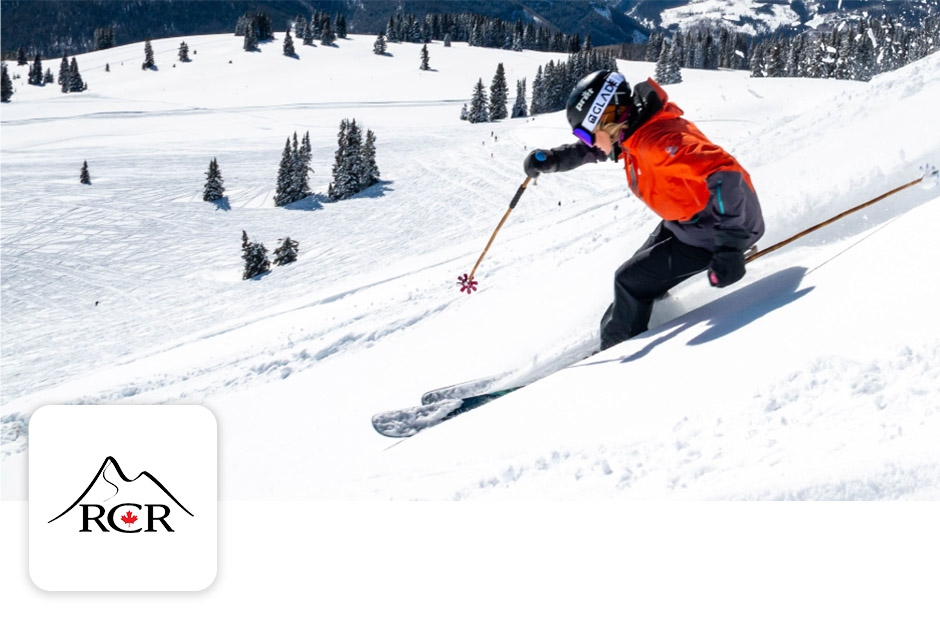 When and where
From 15/02/2023 to 15/04/2023
Challenge
Accumulate the maximum number of km in descent
Prize
4 Prizes to win from
Description
Ski and win multiple prizes for RCR!
What do you need to do? It's simple:
Track your days at RCR and accumulate the maximum number of kilometers in descent using the app's GPS tracker.
The skier/boarder who tracks the most km will win! You have until April 15th to accumulate km!
What can you win?
1st Prize: 2 Nights at Trickle Creek Lodge at Kimberley Alpine Resort or 2 Nights at Stoneham Hotel (Cannot be used during holiday periods)
2nd Prize: $200 Food & Beverage Gift Card (Can be used at RCR West Resorts or RCR East Resorts)
3rd Prize: 2 Lift Tickets (Can be used at any RCR resort)
But wait, there's more! Among all the participants, we will select two winners of a single-day lift ticket for the 2023.24 winter season that can be used at any RCR resort.
- This challenge is auto-enrolled -
Once the challenge is over, the winner will be announced on Skitude's communication channels (email and social networks).
By agreeing to participate in this challenge, you agree to the Terms of Use and the Privacy Policy.
X
To participate
download the Skitude app
Download on App Store
Download on Google Play
or any of our compatible apps