3-DAY Challenge
Sponsored by Skitude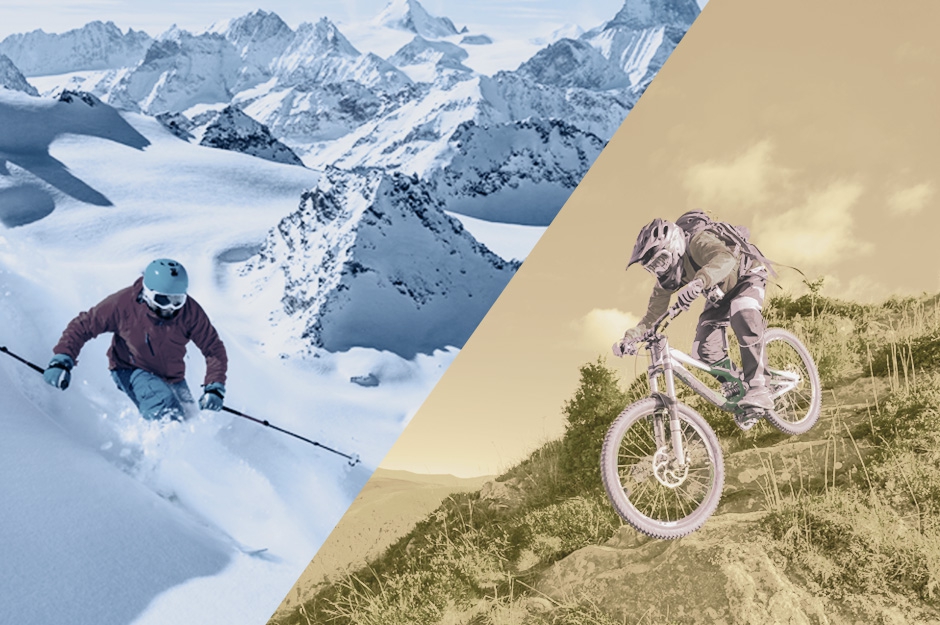 When and where
From 01/06/2023 to 01/10/2023
Challenge
Track 3 days of activity (summer or winter)
Prize
GoPro HERO10 Black
Description
Win a GoPro HERO10 Black and capture all your outdoor adventures!
How to take part?
Skiing, mountain biking, hiking or even paragliding, any outdoor activity is welcome.
Open the GPS Tracker and record your favorite winter or summer activity. When you have 3 days* of logged activity, you'll be entered into a drawing for a GoPro.
Once the challenge is over, the winner will be announced on Skitude's conventional channels (email and social networks).
*Requirements: the distance of each track must be equal to or greater than 5 km.
By agreeing to participate in this challenge, you agree to the following Terms of Use and Privacy Policy.
X
To participate
download the Skitude app
Download on App Store
Download on Google Play
or any of our compatible apps