Chamrousse Ski Challenge
Sponsored by Chamrousse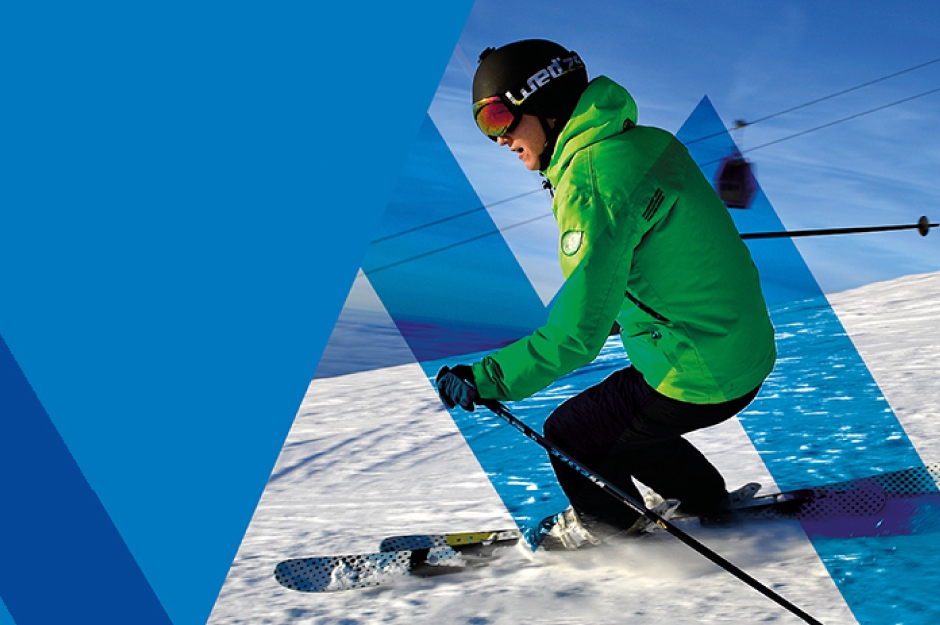 When and where
From 04/02/2023 to 16/04/2023
Challenge
Track the most km in one day
Prize
Luge Park Pass + ski passes for the 2023/24 season
Description
Come and participate in the Chamrousse Ski Challenge, by taking the direction of "Chamrousse Mountain Park" for your holidays!
Open the GPS Tracker and record as many kilometers as you can in one day. Try as many times as it takes to get your best personal record!
Cool skiing: the aim is to enjoy a full day on the Chamrousse slopes, not the speed! Be careful on the ski slopes.
Prizes:
Top 1: will win a 2-day alpine skipass.
Top 2: will win a 1-day alpine skipass.
Top 3: will win a four-hour skipass.
But wait, there's more! Among all the participants, we will select two winners of a Luge Park / Snooc Pass
How to participate: it's very easy!
1. Download the application Chamrousse by Skitude (link below)
2. Discover or rediscover the winter mode in Chamrousse with all the webcams, daily weather and snow report … and more!
3. Join the "Chamrousse Ski Challenge"
4. Create your Skitude account
5. Register your type of snow activity (ski, snowboard…) with the GPS tracker on the app and discover your performances statistics (time, speed, distance, average speed)
Please note that skipasses are for the 2023-2024 winter and to use on the Chamroussse alpine park or luge park only.
Winners will be announced by email and on the Skitude and Chamrousse channels.
By agreeing to participate in this challenge, you agree to the terms of use and the privacy policy.
X
To participate
download the Skitude app
Download on App Store
Download on Google Play
or any of our compatible apps